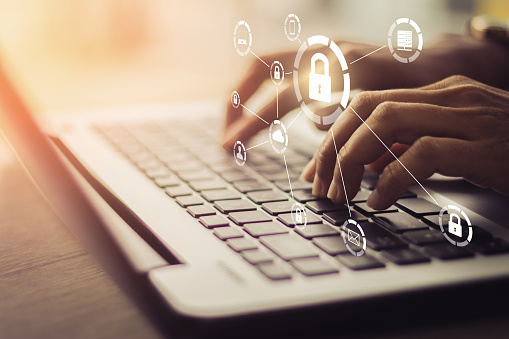 The Cyber Center of Excellence (CCOE) thought leadership article titled "Top Three Cybersecurity Threats You Should Mitigate Before It Is Too Late" warns organizations of all sizes and types of the significant risks posed from ransomware, cloud mis-configurations and supply chain backdoors.
The article was authored by
Sai Huda
, advisory board member at the CCOE. Huda is a globally recognized risk and cybersecurity expert, and author of the best-selling book, Next Level Cybersecurity: Detect the Signals, Stop the Hack.
In this timely article, Huda explains why these are the top three cybersecurity threats and provides examples of the threats and the impact to organizations. He also reveals a five step method to mitigate the threats that organizations of any size or type can implement to manage the risks.
Founded in 2014, the CCOE is a non-profit organization comprised of member organizations of all sizes and types in the cyber industry. The COOE is an advocate for cybersecurity best practices and growth of jobs in the cyber industry. The group provides opportunities for collaboration among industry stakeholders and performs research for the cyber community, such as economic impact studies. It also recently hosted Cyber Insiders, a thought leadership podcast on iHeart Radio on emerging cyber risks, featuring industry-leading cybersecurity experts.